PARTNER
Red Green Blue RGB Oy
From now on Red Green Blue RGB Oy will be known as Bright!
Bright video is based on the know-how of RGB as Finland's market leader in the field. Founded in 1996, the company specializes in data- and video technical production. In addition to corporate, sports and festival events, we are involved in several theater and TV productions. We also carry out graphical content production, video productions and webcast services.
Our main office is located in Helsinki, other offices are in Espoo, Tampere and Turku.
Bright is a member of AV Alliance, an alliance that consists of the leading AV companies from around the world. With our strong network of partners we are able to offer our customers the same quality of service they are used to, worldwide.

IN COLLABORATION WITH
Finland's Slot Machine Association (RAY)
Nearly half of all Finns play RAY's exciting and entertaining games. All of the profits from RAY's gaming operations are used for the promotion of welfare, with over a million euros distributed to important causes every day. This cooperation between the players, partners, organizations and hundreds of thousands of volunteers is a wholly unique way of promoting welfare.

www.ray.fi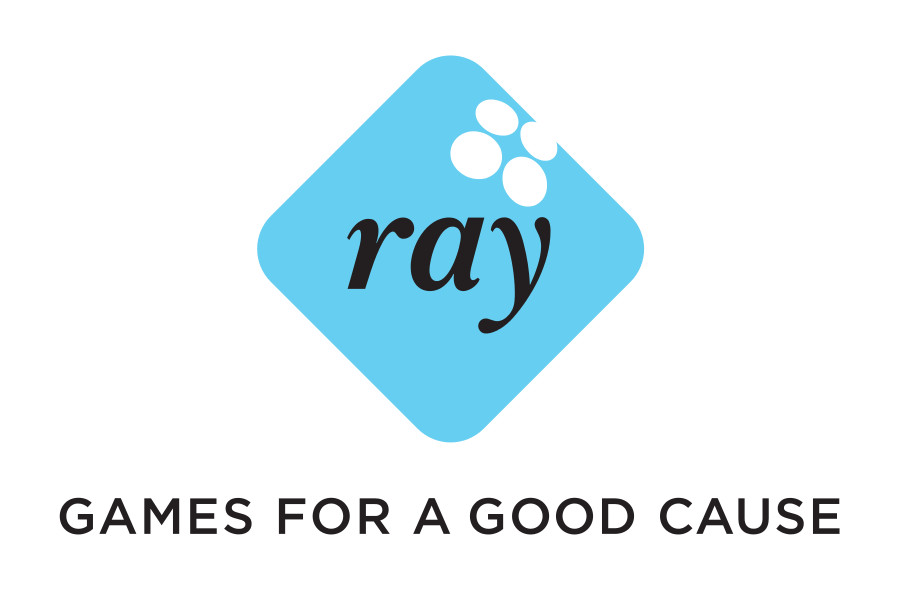 Metro Helsinki
Metro Helsinki is a radio channel for active people in the metropolitan area of Helsinki. At Metro Helsinki you'll also hear about the current events of the Helsinki area.

SUPPORTERS
City of Helsinki Cultural Office, Annantalo
www.annantalo.fi
Finlandia Hall
www.finlandiatalo.fi
Finnish National Museum
www.nba.fi/fi/kansallismuseo
Goethe-Institut Finnland
www.goethe.de
Helsingin tuomiokirkkoseurakunta (Helsinki Cathedral Parish), Cathedral
www.helsinginseurakunnat.fi
The Helsinki City Museum, Hakasalmi Villa
www.helsinginkaupunginmuseo.fi
Helsinki Music Centre
www.musiikkitalo.fi
iGuzzini Finland & Baltic Oy
www.iguzzini.fi
Institut français de Finlande
www.france.fi
Tehomet Oy
www.tehomet.com
Torikorttelit (Tori Quarters)
www.torikorttelit.fi
University of Helsinki
www.helsinki.fi/yliopisto